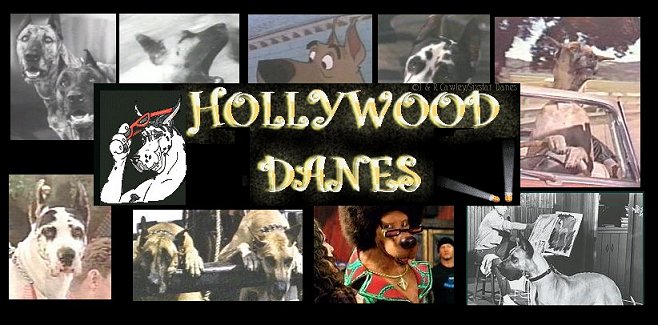 THE AFFAIRS OF SUSAN
Year: 1945
Dane name: not given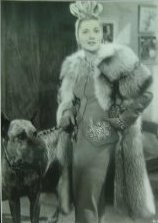 Susan is set to be married when her fiance brings three of her old boyfriends to a party. Each ex tells a about how they met Susan, who seems a totally different girl in each story. A Brindle Great Dane appears briefly.

The film stars Joan Fontaine (as Susan), George Brent and Don DeFore.