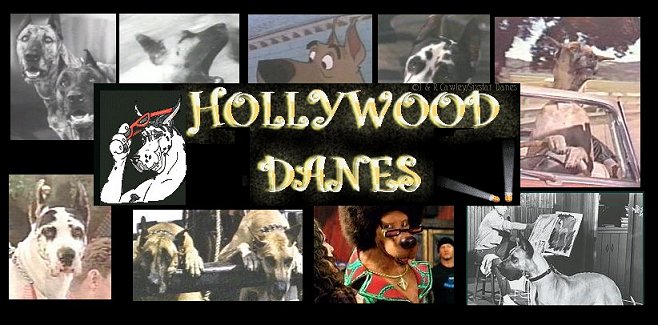 A COUNTRY COYOTE GOES HOLLYWOOD
Originally an episode of Walt Disney's Wonderful World of Color
Airdate: December 19, 1965
Dane name: Brometheus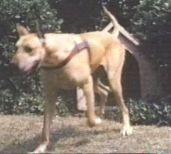 When Chico, a coyote, is chased into the back of a moving van he ends up in Hollywood and learns the ins and outs of being an urban coyote. In one fairly long scene the coyote leads a Fawn Great Dane, doghouse and all, away so he can steal his breakfast. Released theatrically as a short and later on home video.

More images from the film are below.