A look back....



On *early* Sunday morning, October 26th,2003,
we had to evacuate our home in the San Bernardino Mountains due to a fire.
Our family consisted of my husband, 6 Great Danes, 1 Akita, 3 cats & myself.
This big fire was called the "Old Fire" and had destroyed many homes & lives.



We got out with little, but were lucky and luckier still to have a roof over our heads
and to be together thanks to some wonderful people.
During our evacuation we shared with our canine kids a bedroom with bath.
Basically what one might call a studio apartment.


This room just happen to be empty due to a schedule of it to be painted.
Talk about good fortune!
But more than luck is the blessings that we were there instead of
at a shelter seperated from our 4 footed kids.


Our cats took up residence in my car...
complete with all the necessities.
They did well and seemed most comfortable there.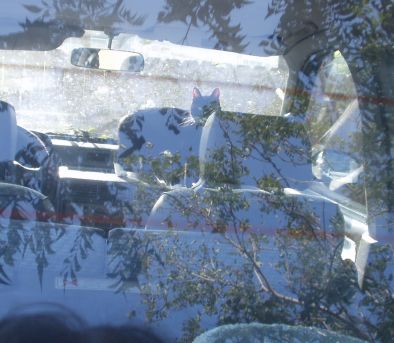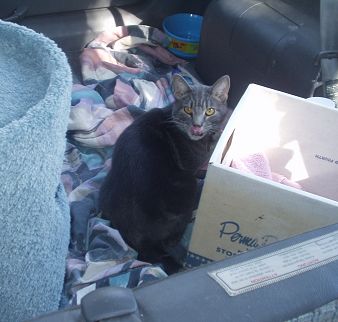 While evacuated we didn't know if we'd have a home to go back to once the fire ceased.
But during this time our hosts ,who run an Agility Center where they teach Obedience, Conformation & Agility lessons, helped us make the best of it.
Without them things would have been very bleak.

Here are some pixs of us in the room..


A tv\vcr & a fan were in the room when we got here.
My hubby grabbed our computer as we left.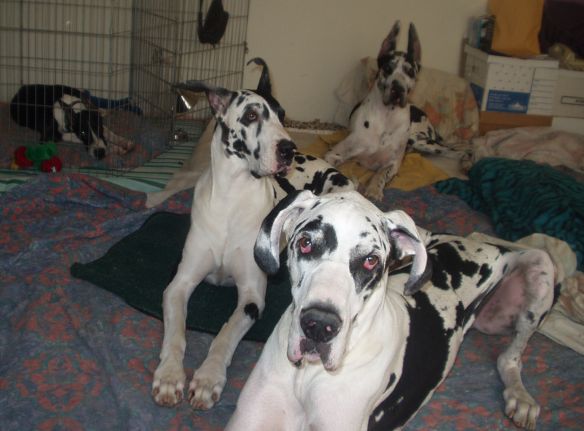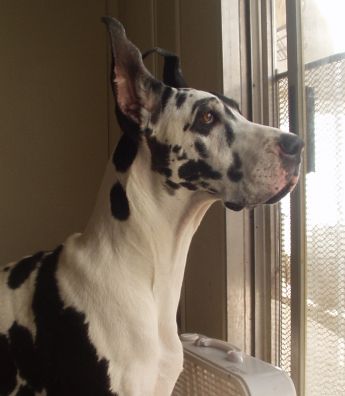 It was good for our spirits to watch our canine kids play.
Through it all they managed to make us smile.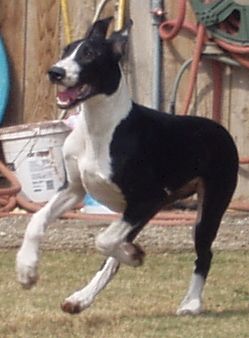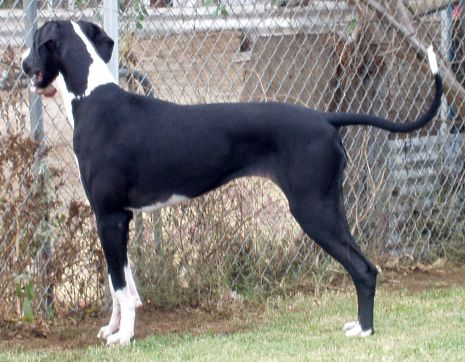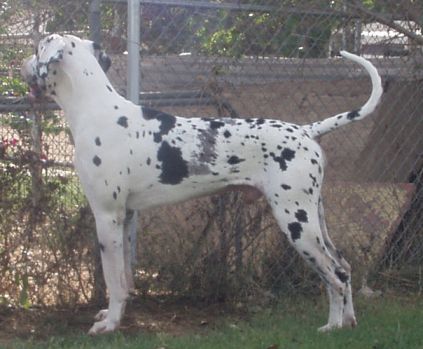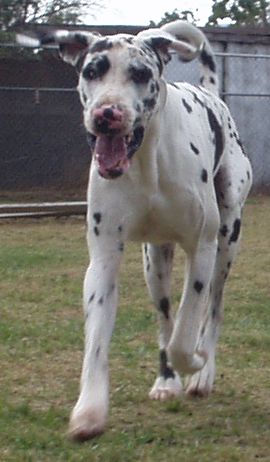 One afternoon DJ (litterbrother to Eagle & Phoenix) came over for a visit


[l to r: Roku, Star & their kids Phoenix, Eagle & DJ]

We were evacuate for almost three weeks.
During this time was our 7th Anniversary & Baron's 5th Birthday.

Once the fire was controlled enough to go home
we went up the mountain not knowing what to expect.
Would we have a home to go back to?

(Driving up the mountain Dante' happy to be heading home)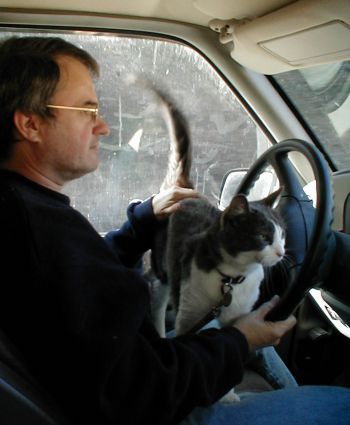 It was a longer than usual drive since the road we use was closed
and we had to take the windier trail.
It took almost a year until the main road was reopened.



Talk about a sight for sore eyes!
Our house was fine... so was our little town and its bigger brother town,Blue Jay.

Yeah, the place stank due to all the rotted meat that were in the freezers & fridge,
but we pitched off our decks & the local coyotes had a smorgasbord.

We left the kitties up at home as they'd be more comfortable at home
and joined them a couple days later.

So that's our story.... complete with a happy ending
thanks to the brave & wonderful work of the Firefighters & the rest of the people
who not only saved our home but our mountain communities.


[HOME]

[6* Danes' Family Reunions]