Jan 23rd, 2008 - Saber & Rooster at play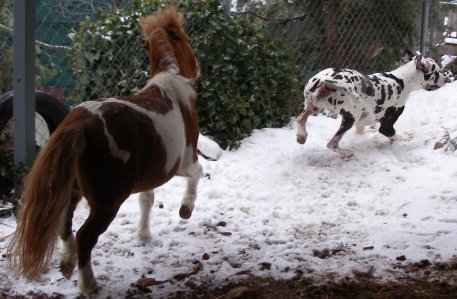 Rooster loves it when Saber gives chase.
All Saber has to do is shake his head and Rooster goes running.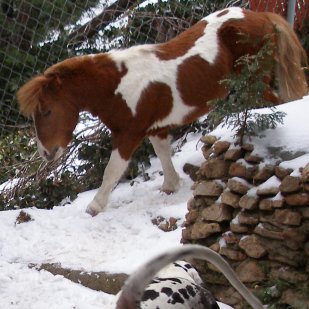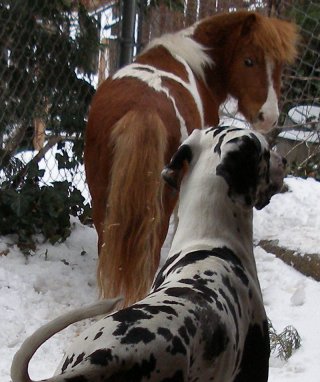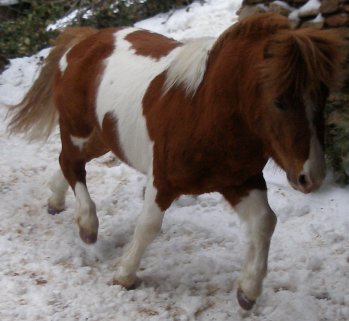 "Come out of your barn and play!"


Rooster is a bouncy fellow. He bounces in hopes to grab Saber's attention.



Rooster playing with a stick as Saber takes a break.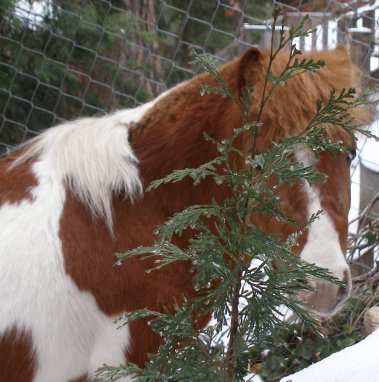 Rooster & his stick


[HOME] ....[Our Online Store]