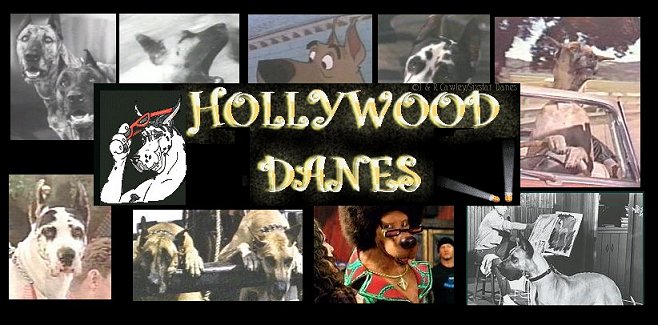 SCOOBY-DOO AND THE GHOUL SCHOOL
Year: 1988
Dane name: Scooby-Doo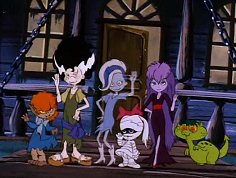 This TV movie with Scooby, Shaggy and Scrappy was part of the Hanna-Barbera Super Star 10 series done in the late 1980s for syndication.

The film finds the trio on their way to teach gym at a girl's school. Unfortunately for them, the school is actually for "ghouls" not "girls". They find themselves surrounded by children of famous monsters. They help the kids win a big sporting event.