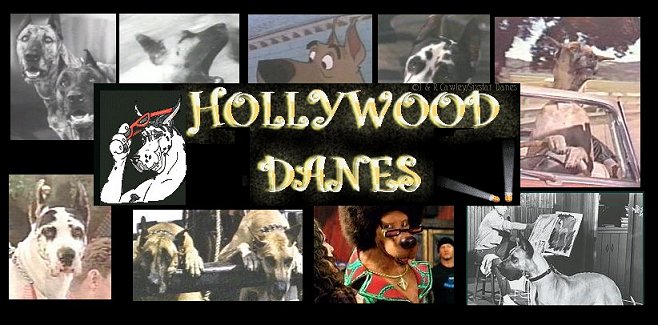 SCOOBY-DOO AND THE LEGEND OF THE VAMPIRE
Year: 2003
Dane name: Scooby-Doo


The fifth in the series of direct to video movies.

This time an Australian music festival is being terroized by the legendary vampire, Yowie Yahoo. Mystery Inc is on vacation in Australia when they hear of the trouble. It is decided the best way to trap the vampire is for the gang to become a rock band and join the festival.

Among those attending the festival are the Hex Girls, first seen in SCOOBY-DOO AND THE WITCH'S GHOST (1999).