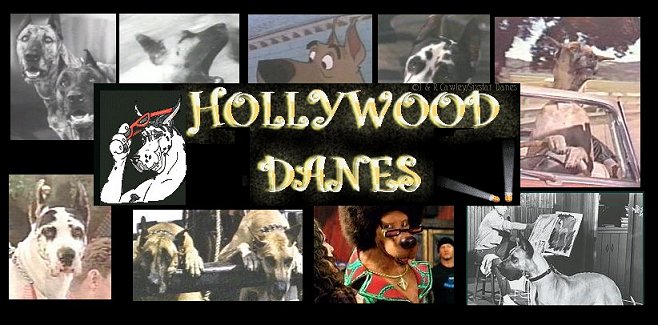 SCOOBY-DOO AND THE MONSTER OF MEXICO
Year: 2003
Dane name: Scooby-Doo

The 6th direct to video movie of Scooby.

This film has Mystery Inc visiting one of Fred's friends in Mexico. While there they discover El Chupacabra has returned just as the town is set to celebrate the Day of the Dead.

El Chupacabra, which is usually depicted reptilian in nature is seen here as a giant, long-haired ape-like creature.

More images are below.