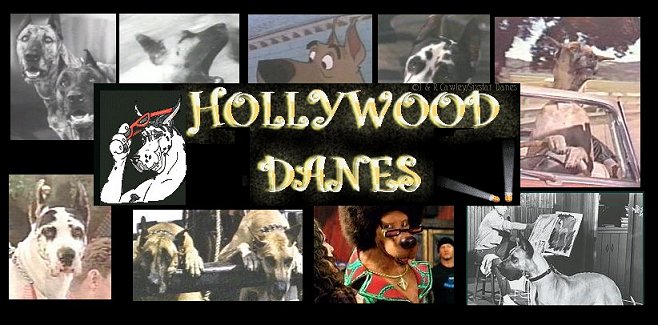 SCOOBY-DOO! THE MYSTERY BEGINS
Year: 2009
Dane name: Scooby-Doo

A relaunch of Scooby in live action via TV movies.

This feature tells a revised origin of the gang as teens in High School. When they are suspended for pranks at school they did not commit, Fred, Daphne, Velma, Shaggy & Scooby team up to solve the mystery. They must do it quickly before their parents hear of the suspension.

The film was meant to begin a new series of features produced by Cartoon Network. A second was completed, but that seems to have ended the venture. Originally called "Scooby Doo 3".

More images below.