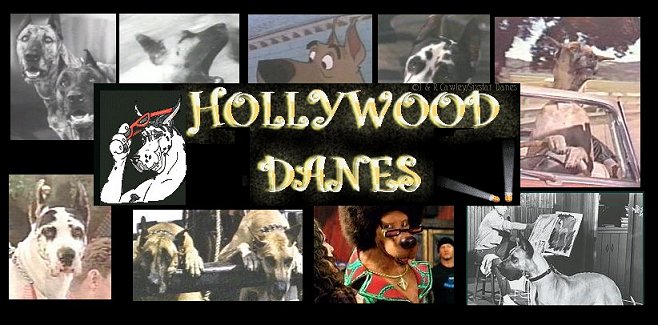 THE SMILING GHOST
Year: 1941
Dane name: Not given

Alexis Smith stars as a woman whose previous fiances have all died. Her aunt hopes to break the curse by hiring a fiance, whose name is Lucky (played by Wayne Morris). The duo end up in a haunted house.

This comedy-mystery also has Willie "sleep 'n eat" Best and Alan Hale (Sr.). Based on a story by Stuart (THE PENGUIN POOL MURDER) Palmer.

A Fawn Great Dane is seen briefly.

More images below.