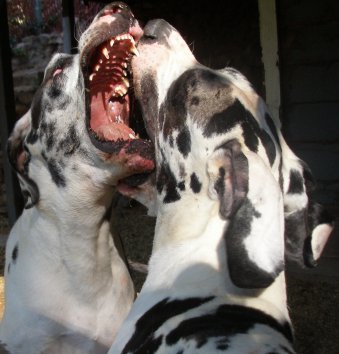 Bailey (whom we are poochsitting) with nephew, Rooster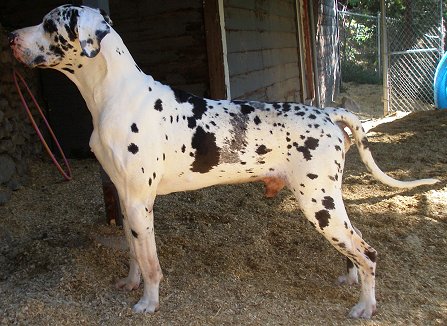 7yr old Eagle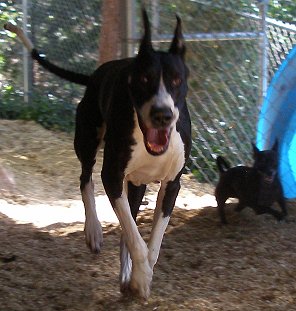 Rooster & Kele - Luca & Jet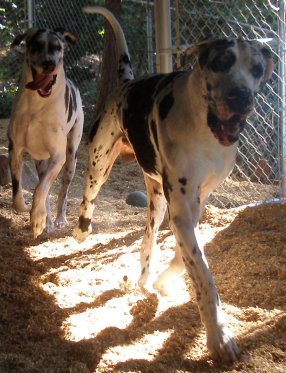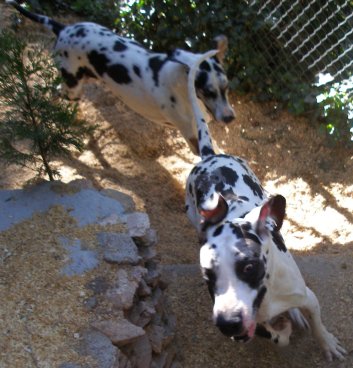 Eagle & sister, Bailey - Rooster & Bailey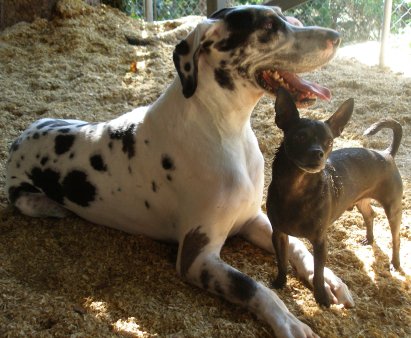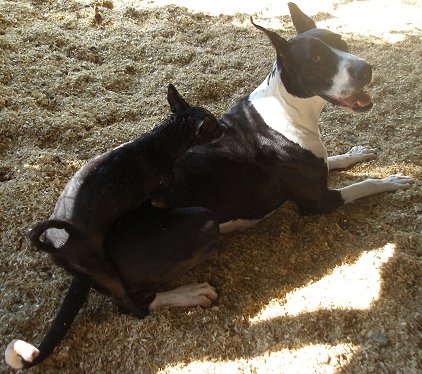 Bailey & Jet - Luca & Jet
Yes, Jet his neutered he just likes Luca alot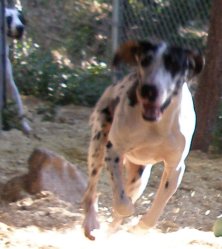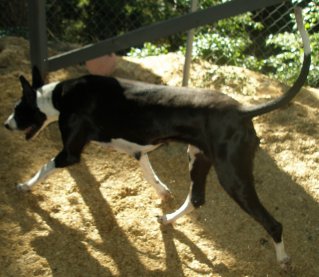 Kele & Rooster - Luca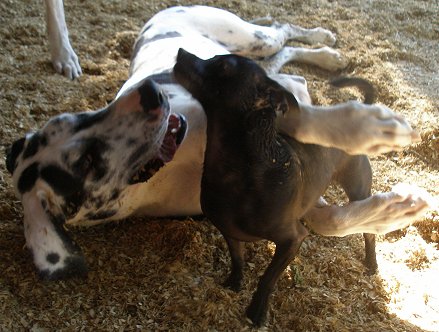 Bailey & Jet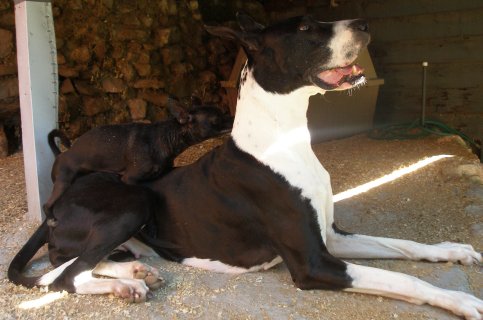 Bailey & Rooster - Luca & Jet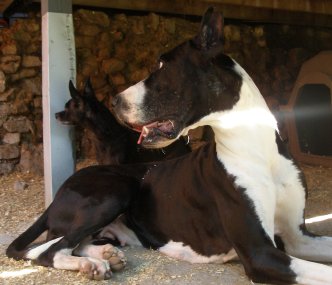 Bailey & Rooster - Luca & Jet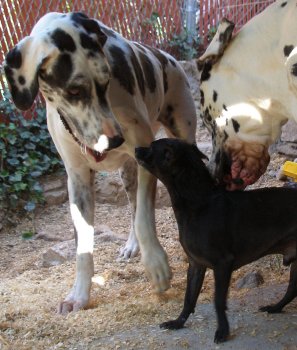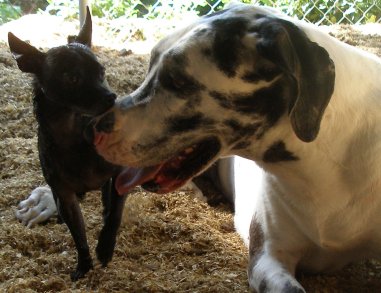 Bailey, Jet & Eagle - Bailey & Jet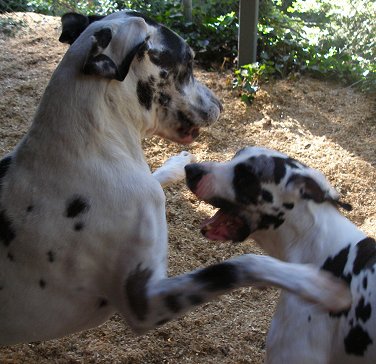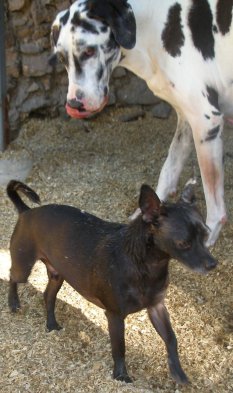 Bailey & Rooster - Bailey & Jet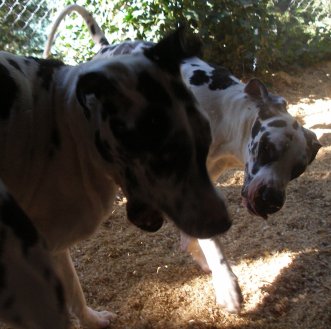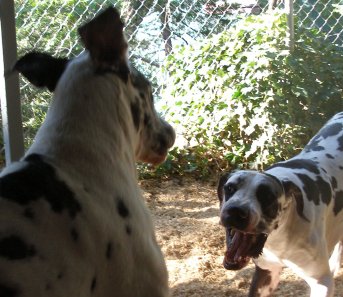 Bailey & Rooster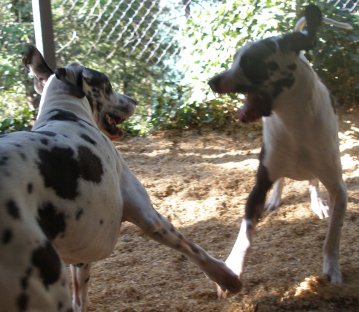 On June 7th, 2008 we went to Lake Arrowhead with Saber & my hubby's mom.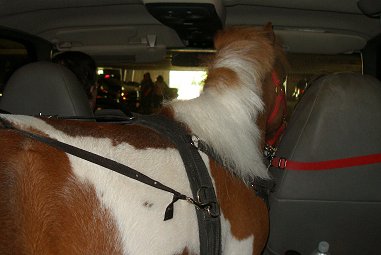 Riding in the van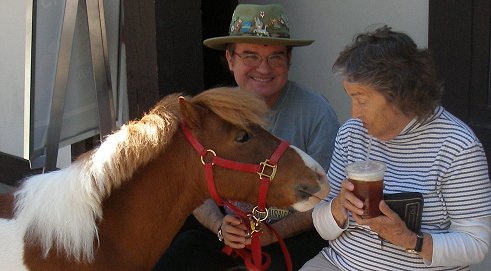 Saber wanted grandma's iced tea...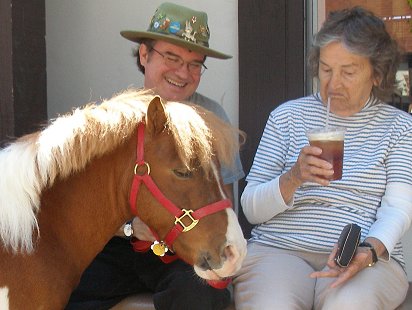 He wanted it so much he started blowing his nose :)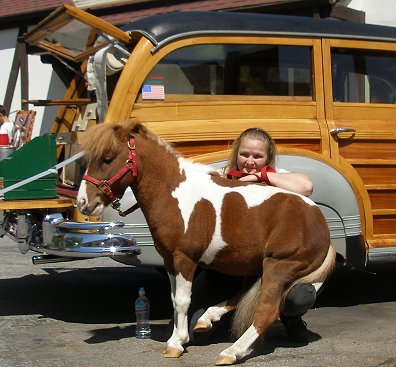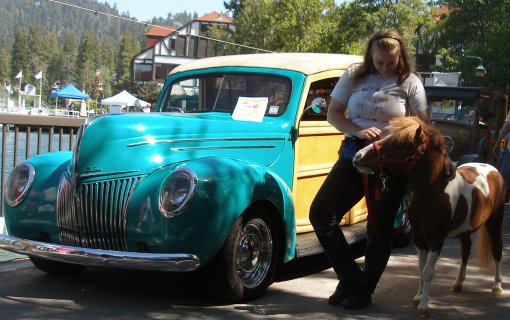 Posing by some woodies that were there.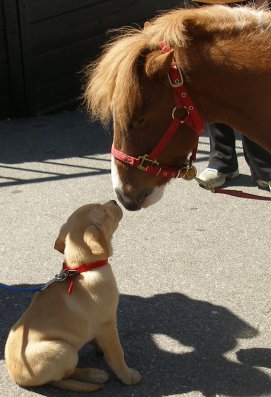 Saber meeting a lil puppy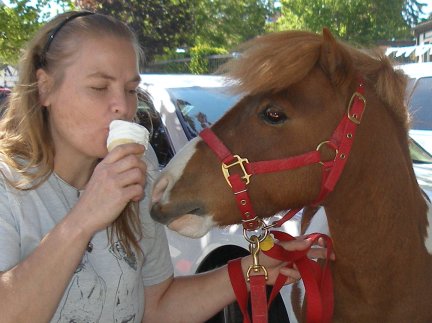 Mmmmmm... Ice cream!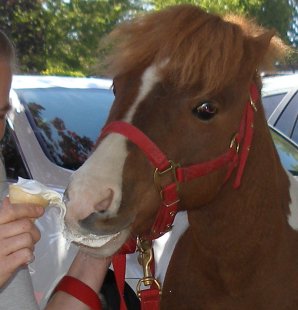 Tasty!

Our Photo Album