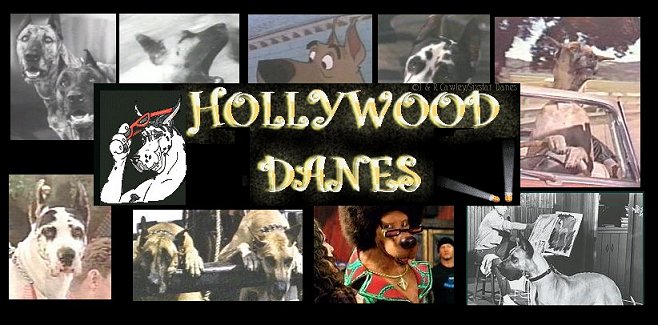 TTHE TRUTH ABOUT CATS AND DOGS
Year: 1996
Dane name: Hank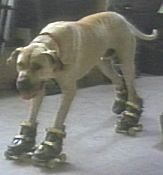 Hank, a roller skating natural ear Fawn Great Dane mix, is the catalyst that brings a photographer (Ben Chaplin) and a radio talk show vet (Janeane Garofalo) together. Also starred Uma Thurman an Jamie Foxx.

Note: Hank is listed in the credits as played by Hank the Dog. Since they have similar names and trainers, it is most likely that this Dane is "Hank/Franky" seen in IN THE DOGHOUSE (1998).