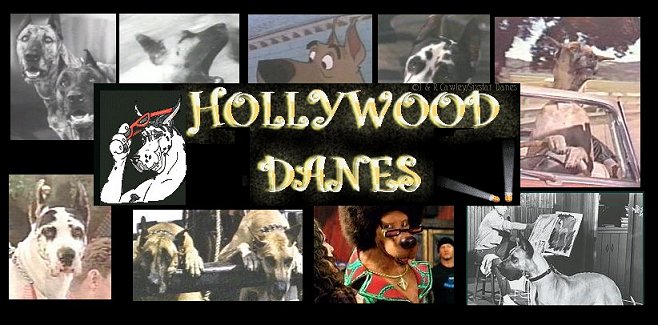 THE UNDYING MONSTER
Year: 1942
Dane names: not given

A family is cursed to die at the hands of a monster. A detective tries to help. The cast includes James Ellison, Heather Angel and John Howard. Based on the book by Jessie Douglas Kerruish.

Photos show Great Danes live in the house.